Welcome to Northernaire Kennels

For more information: E-MAIL

Please go to our Links page for a puppy application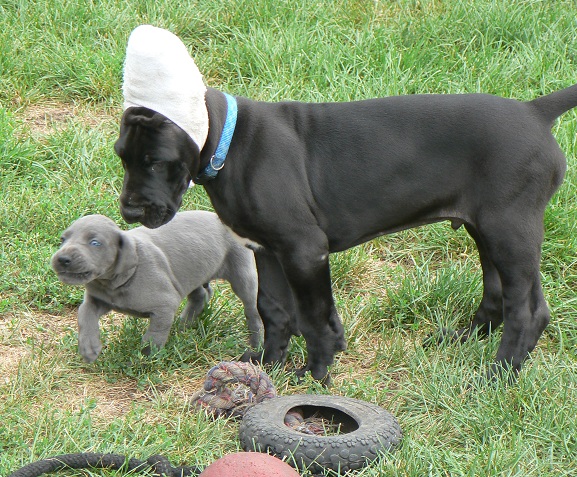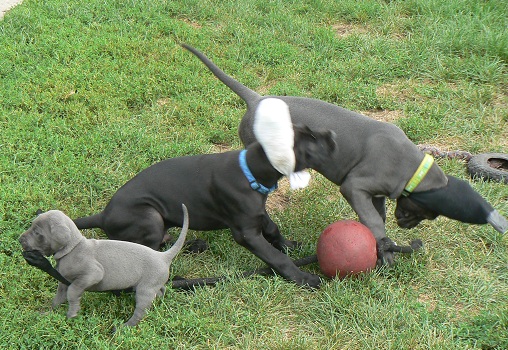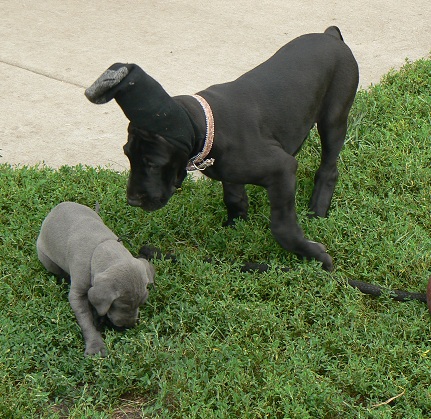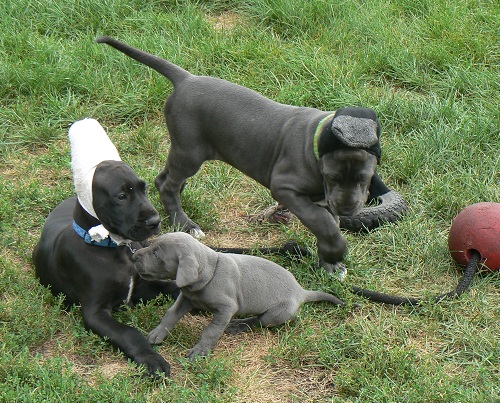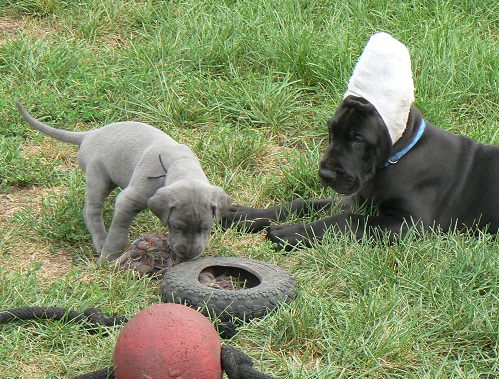 Pictures of previous litters from Northernaire Kennels.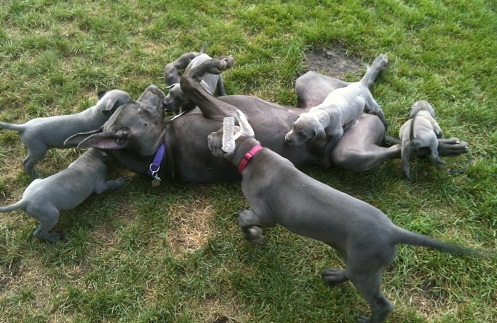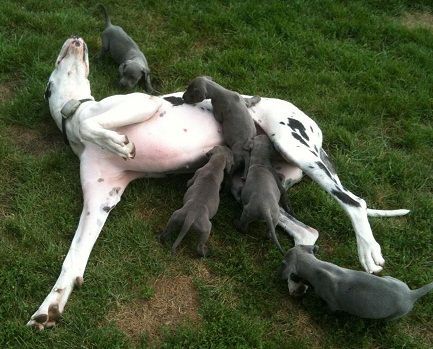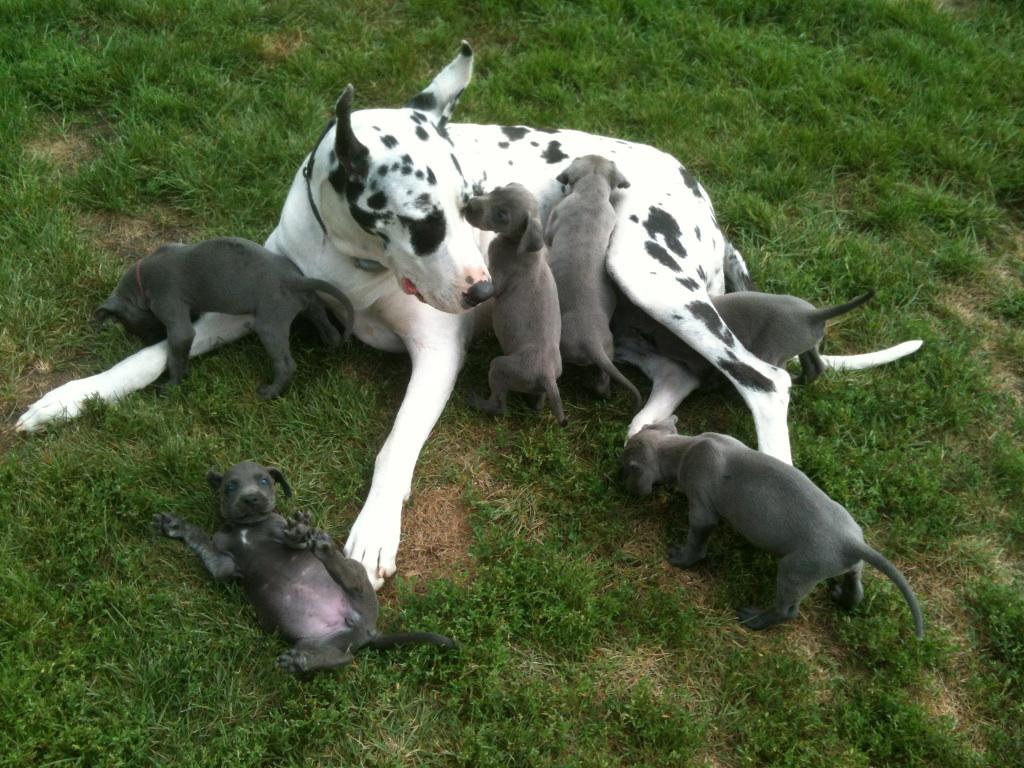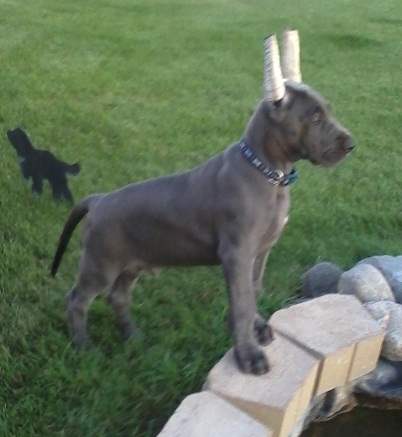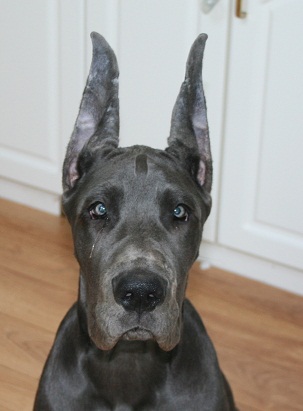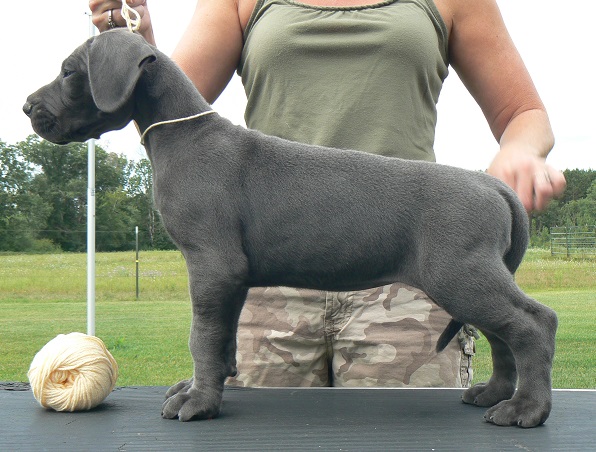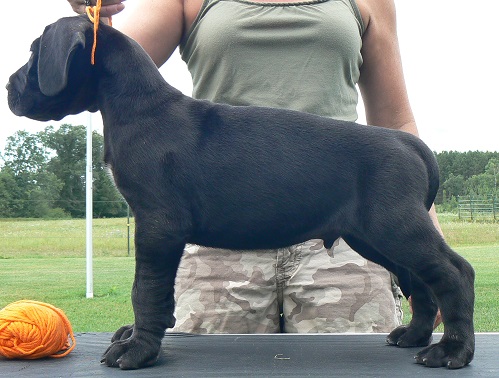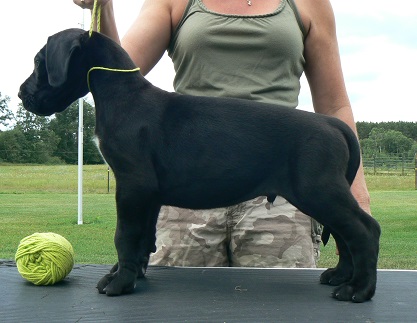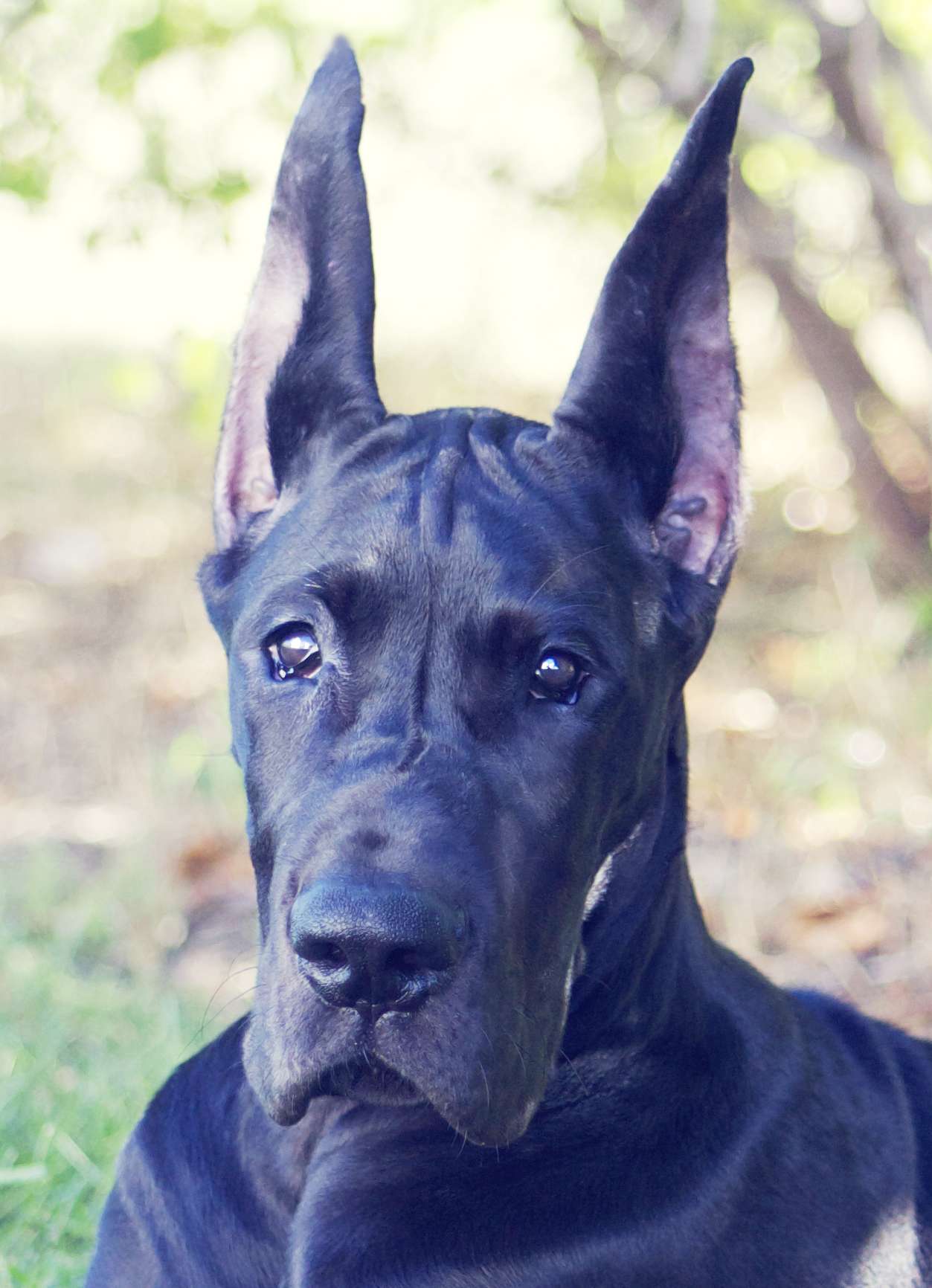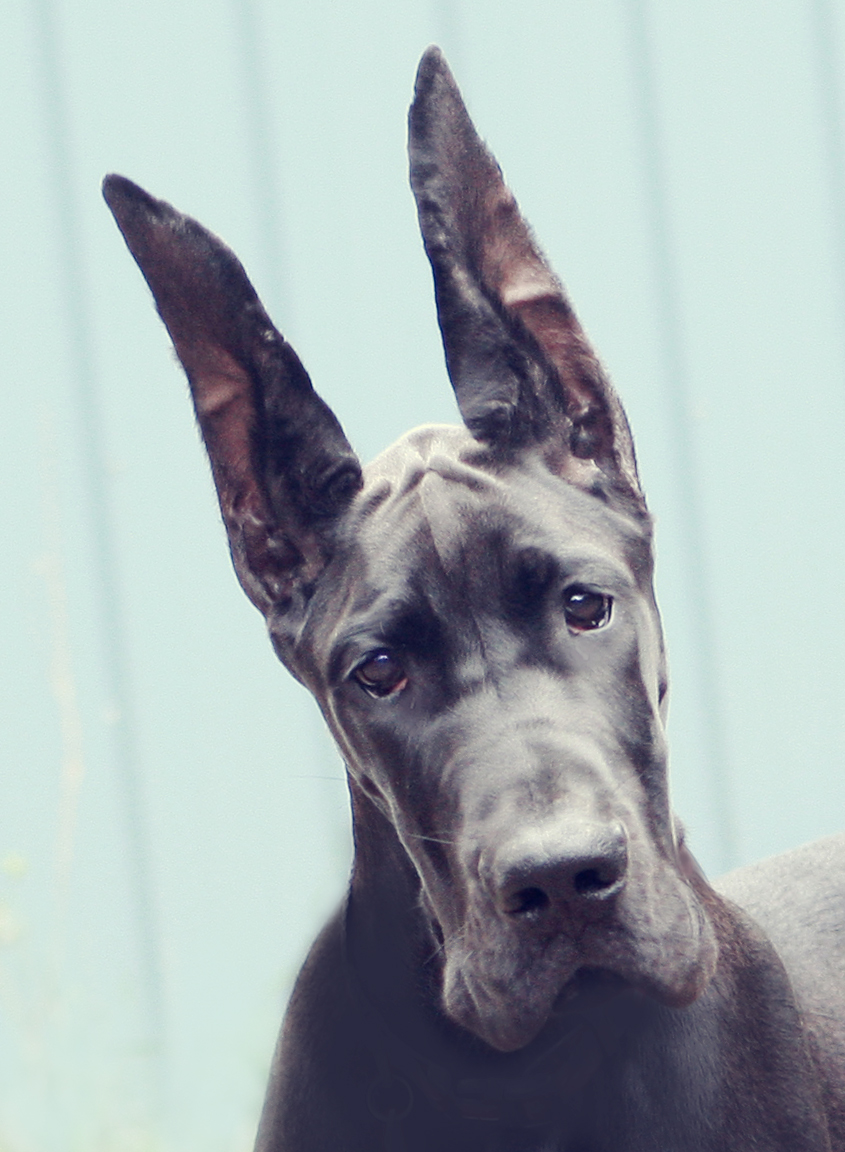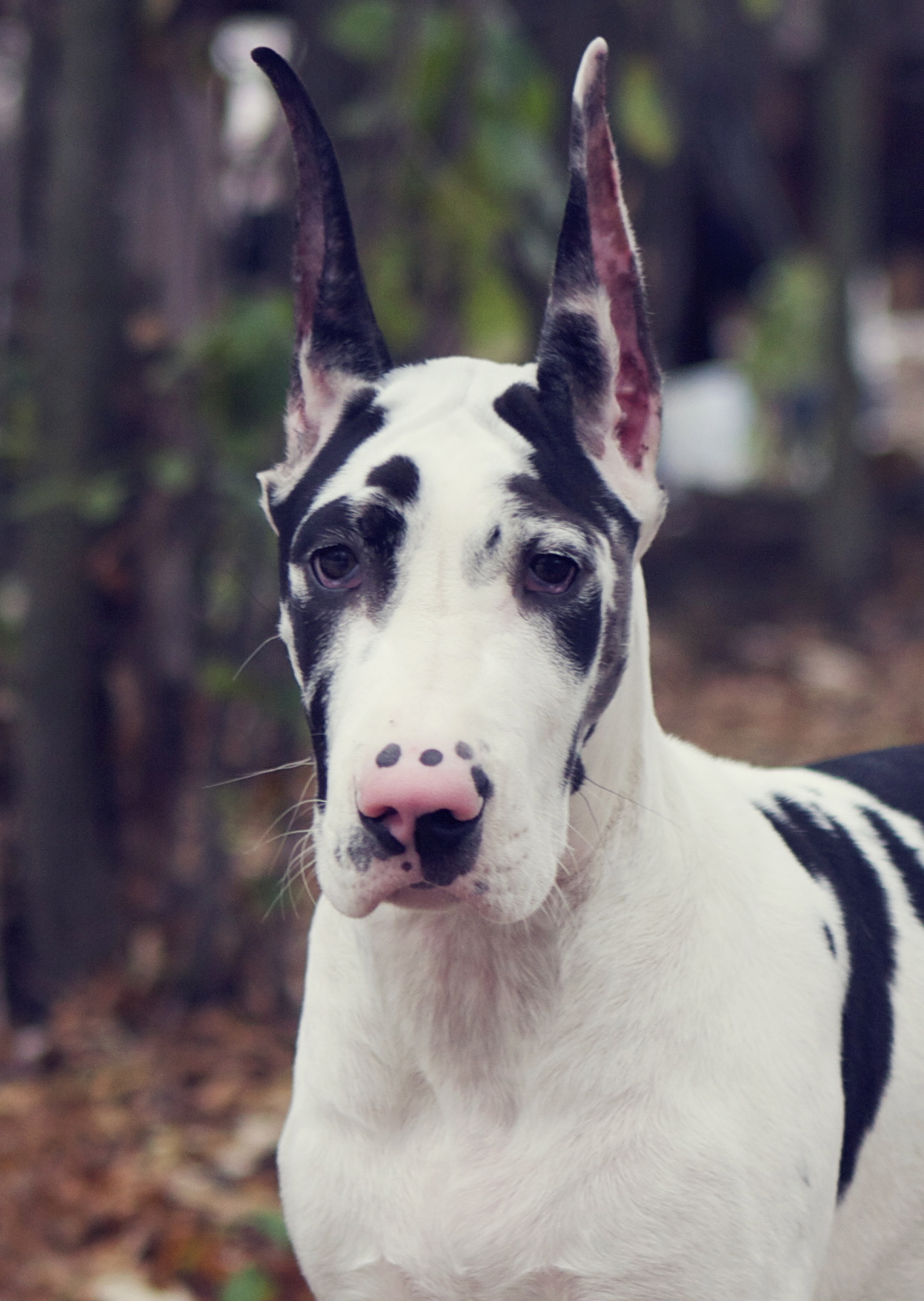 This page last updated on Sept 28st 2017.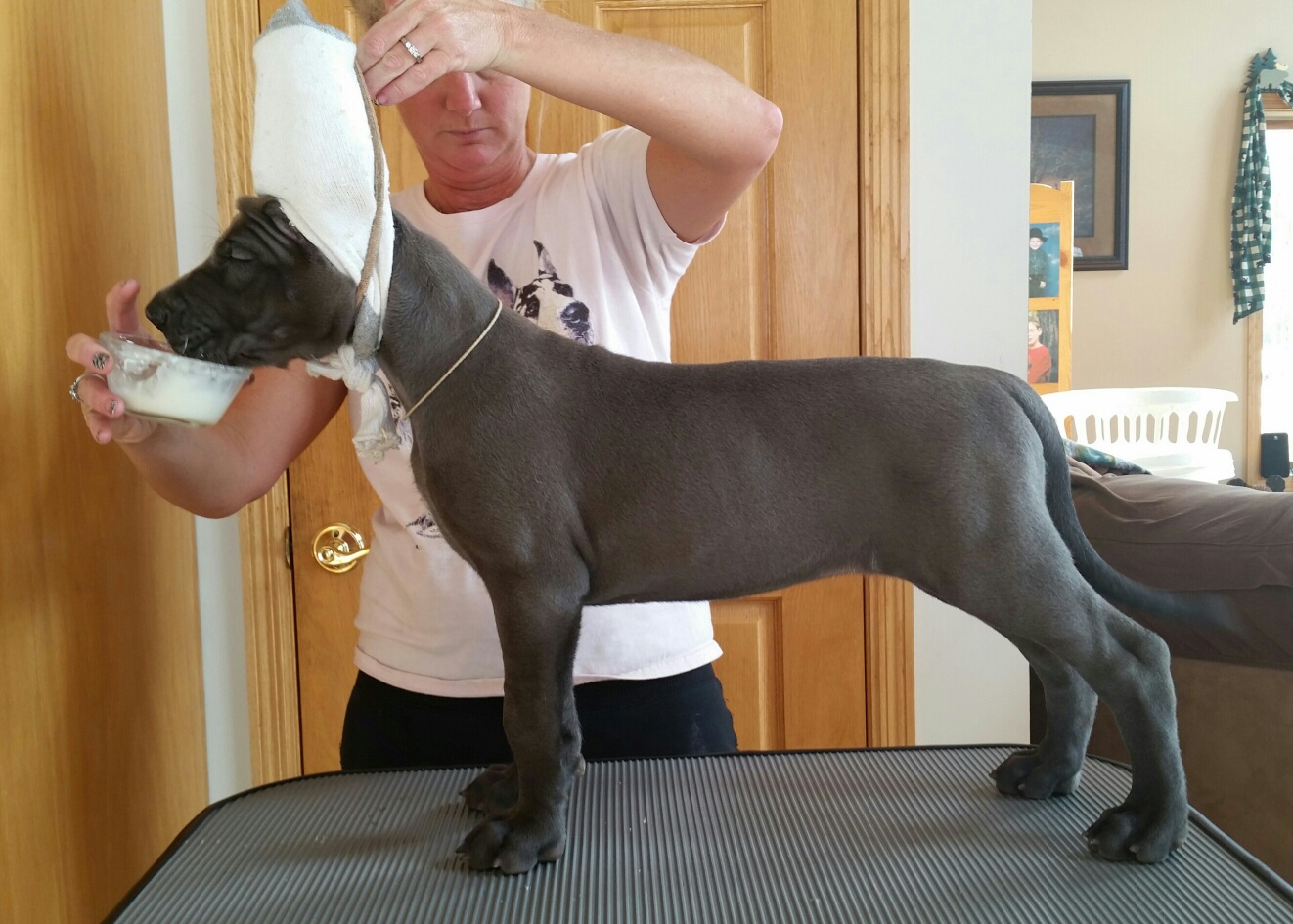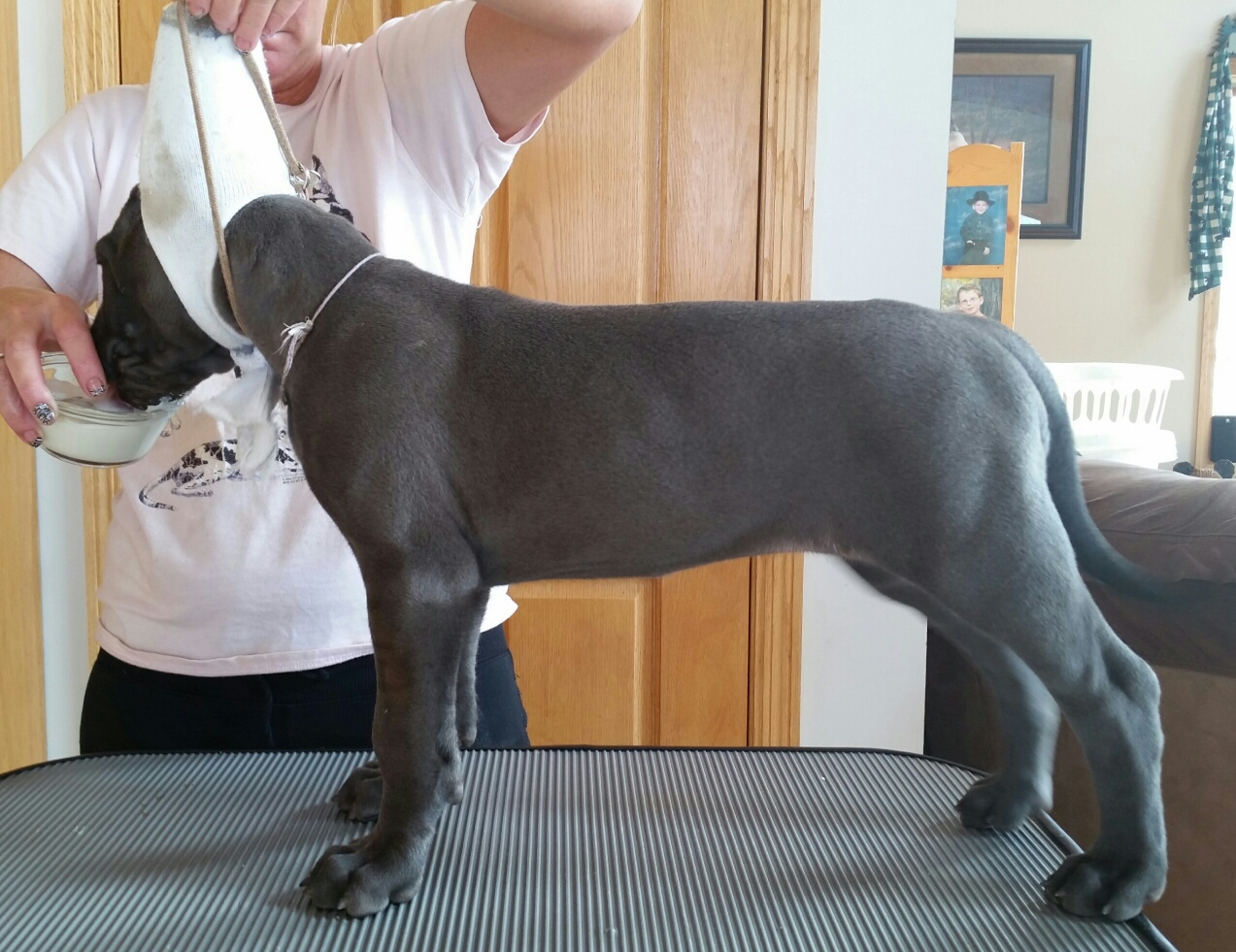 Please fill out a puppy application if interested.

We have adults looking for loving homes with co-ownership.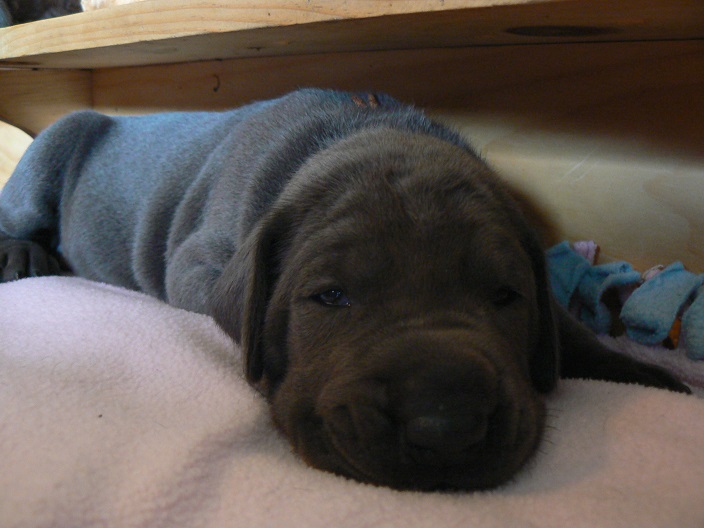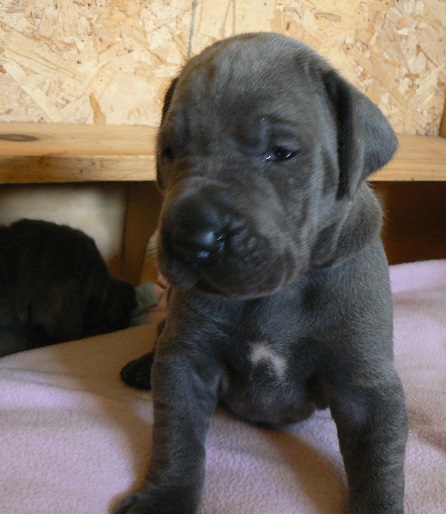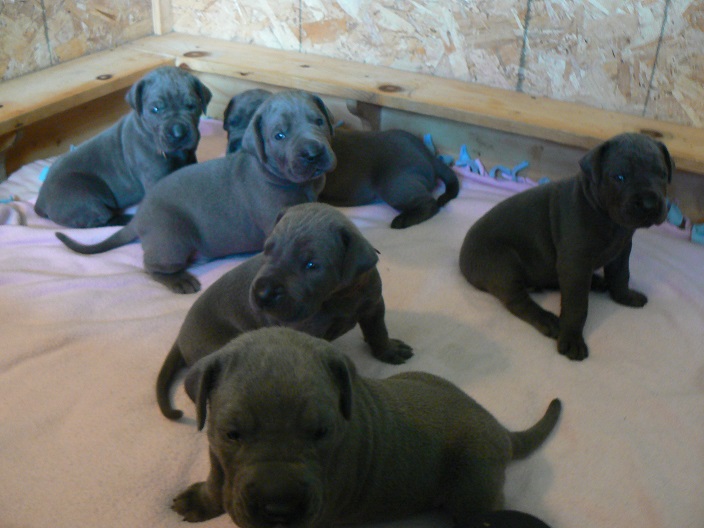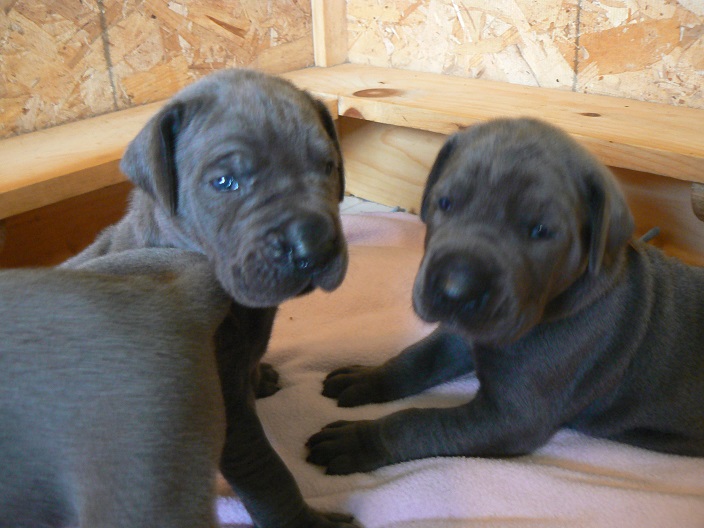 Babies Arrived 9/24/17..  Blues & Blacks available for Show or Pet homes.   4 blk boys, 1 blue boy, 1 blue fawn boy, 1 blk girl,  2 blue girls, 1 blue fawn girl.   Black boys, Blue fawn boy available.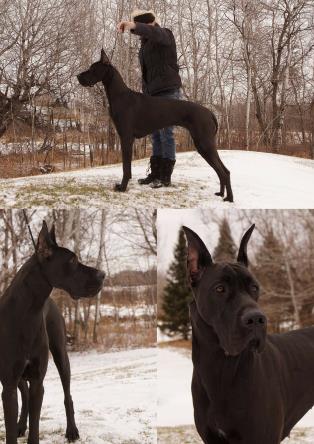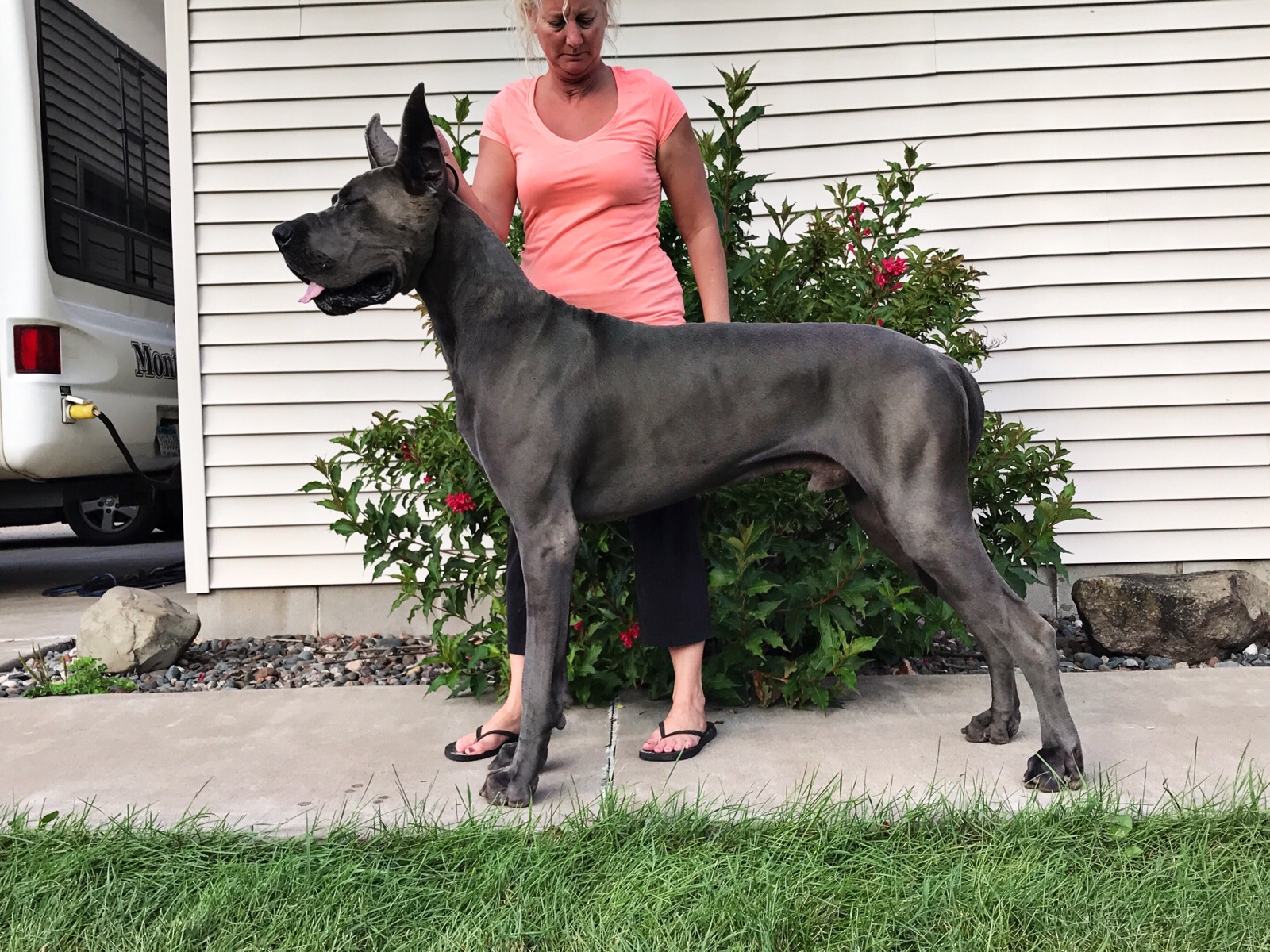 Marble Rocks Gemstone V Northernaire "Jetta"

Creek Danes Crash My Party V Northernaire " Luke"